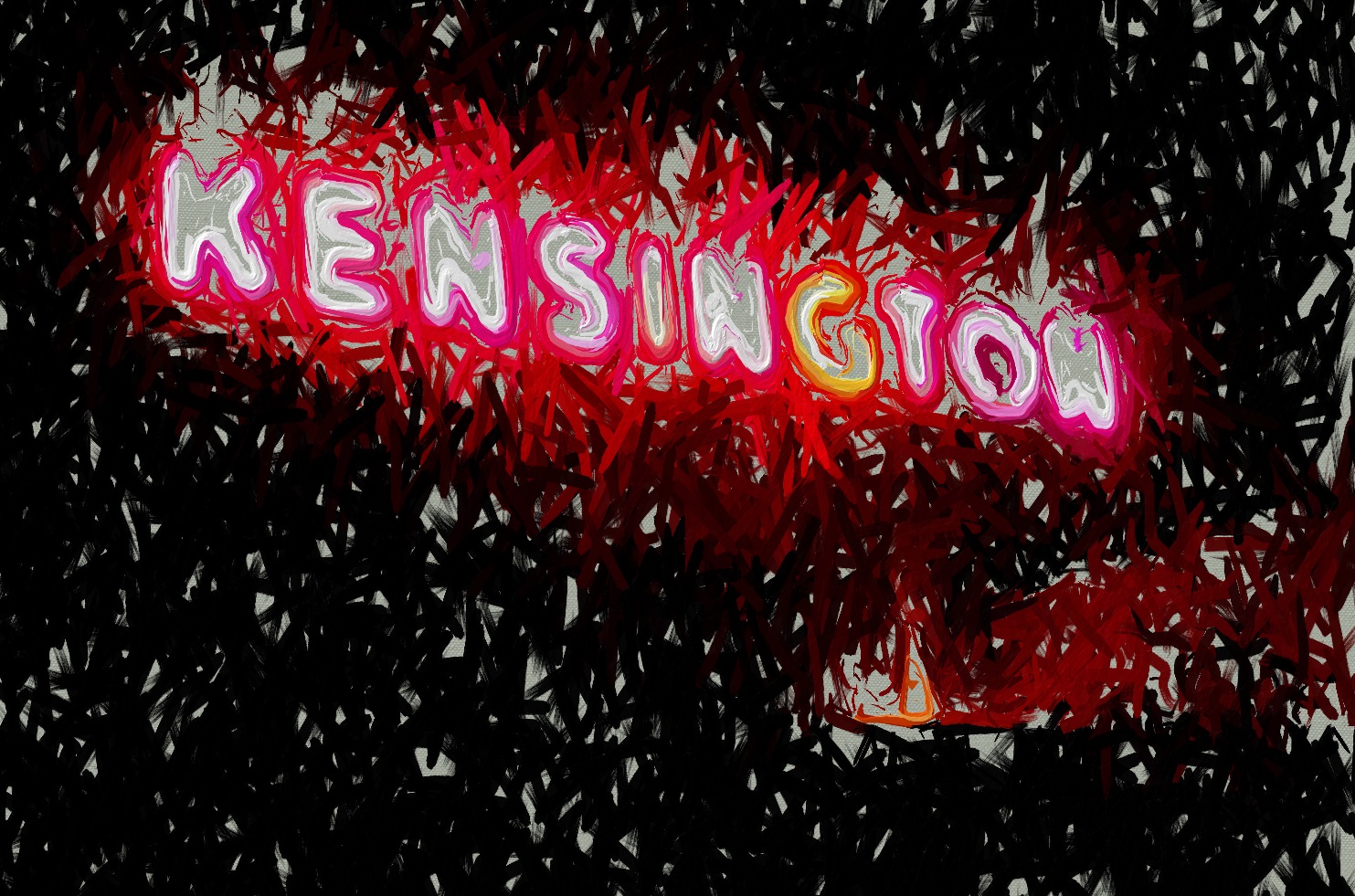 A TIME TO CELEBRATE!!!

GRAND RE-OPENING SOON

*****

FRONT ROOM
STARKOW'S COVIDIAN DOLDRUMS SERIES


MIDDLE ROOM
VISIT THE GREGORY PAGE
GREEN SCREEN ROOM



THIRD ROOM
PAINTINGS FROM STARKOW'S
SEMINAL BOLSHOI SERIES


*****

DON'T FORGET TO VISIT OUR GIFT SHOP
IT'S SMALL ... BUT ITS GOT GREAT DEALS!!!


---

NEXT STORE, YOU CAN VISIT

THE STARKOW GALLERY
[or better known as the "The Space In-Between"]

A TRIBUTE TO VINCENT VAN GOGH'S BEDROOM SERIES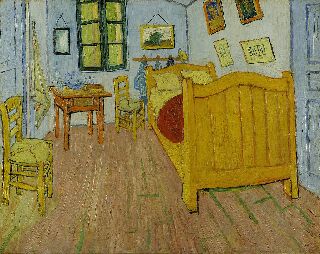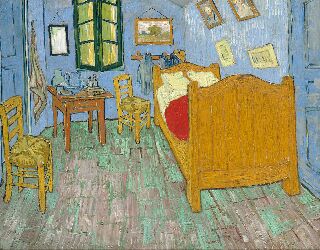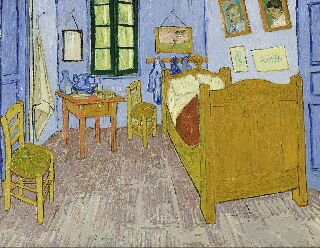 ---

Resident artists: Charity Algarme, Ryan Dean,
Gregory Page (musician), Mark Rimland, and Starkow.


---

The KENSINGTON GALLERY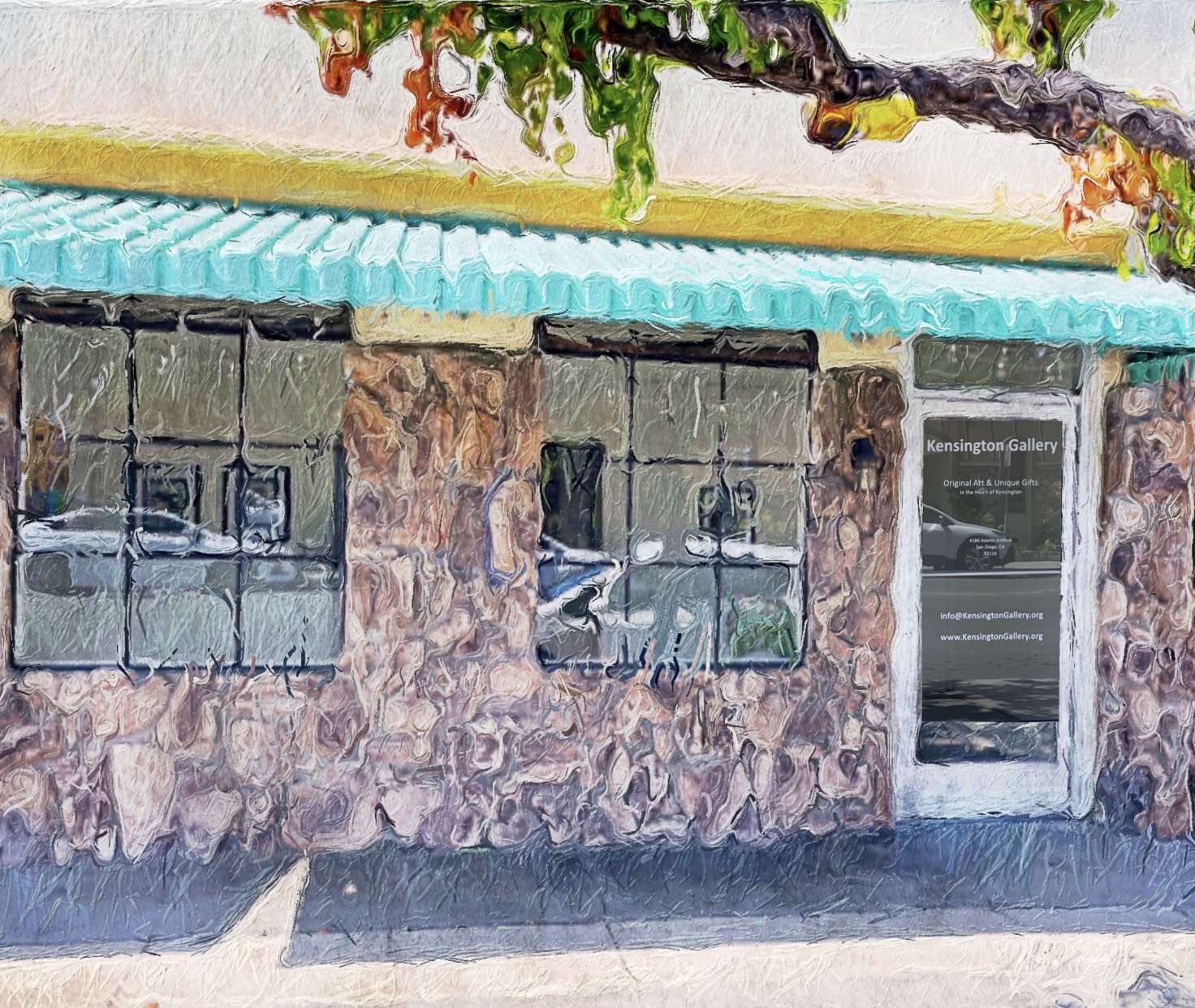 It's an Exciting Place!!!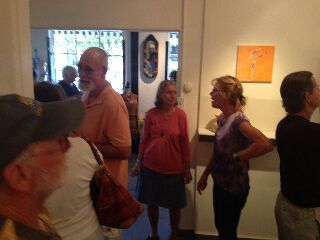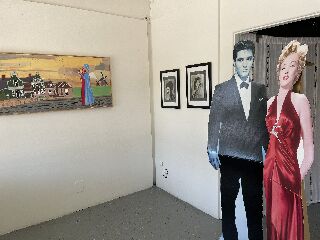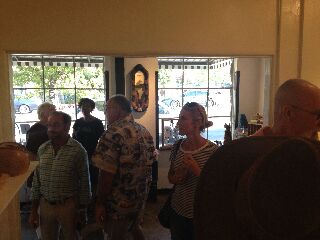 Address: 4186 Adams Avenue, San Diego, California

Take I-15 to the Adams Ave. exit, and drive eastward for just a few blocks ...
Located near many moderate-to-expensive restaurants.
... Nothing cheap around here...

>>> Your third wish cannot be for more wishes ... <<<


email: info@KensingtonGallery.org Last updated: June 10, 2021